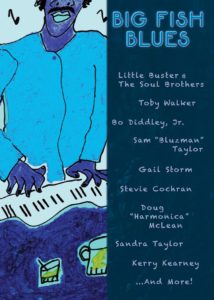 They all came from the same place. What they created was an unlikely and phenomenal music scene…
Long Island may not be where you think of first when it comes to The Blues, but its impact on the genre was far reaching.
The L.I. blues scene was one of the most incredible and fantastic musical experiences in America.
From the early 1960's through the 1990's people went to music clubs to hear the blues. Long Island was home to many of the top blues musicians who had fans from all over. These great musicians were known worldwide and Long Island was their home base. Back in the day, fans would follow them weekly from club to club and their popularity grew worldwide.
"Big Fish Blues" reveals a genre of music that grew out of an unlikely Long Island scene. Featuring incredible performances by blues greats which have never before been captured and presented, Big Fish Blues is a unique look into music history.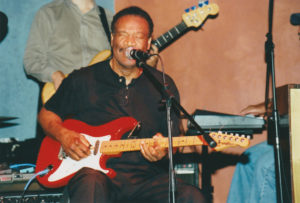 Featuring Little Buster and The Soul Brothers, Bo Diddley, Jr., Sam Taylor, Doug "Harmonica" McLean, Stevie Cochran, Toby Walker, Sandra Taylor with "A Band Called Sam", Kerry Kearney, Gail Storm, and a host of others, viewers will learn about their journeys to success from their personal stories.
Big Fish Blues was produced, directed and filmed by Leslye Abbey (Buffalo Nation, Russell Means Lakota Warrior) and narrated by David Patrick.
The extensive participants in the production include (in order of appearance):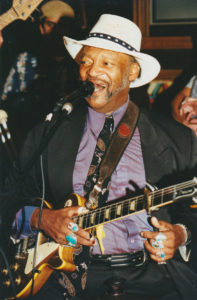 John Blenn
Michael "Eppy" Epstein
Stevie Cochran
Doug "Harmonica" McLean
Mark Klein
Sandra Taylor
Bobby Schlesinger
Alan Levy
Chris Candida
Scott Ross
Frank Anstiss
David Patrick
Little Buster
"Roast Beef" Joe Samuels
Timothy "Saxi Rick" Richardson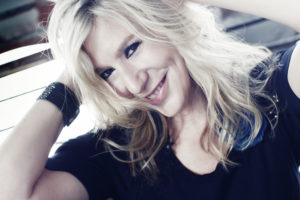 Donny Celenza
Toby Walker
Bo Diddley, Jr
Jon Jaques
Gail Storm
Kerry Kearney
Mario Staiano
Lawrence Taylor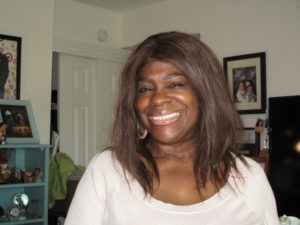 The filming locations, of which there were many, take you inside the venues where the scene thrived. They lend a true authenticity to the production and provide a time-capsule journey into Blues Music history. Included were:
89 North Music Venue, Patchogue, NY
Back Street Blues, Rockville Center, NY
BB Kings, New York, NY
Bobbique, Patchogue, NY
Cornelia St Café, New York, NY
Finely's of Greene Street, Huntington, NY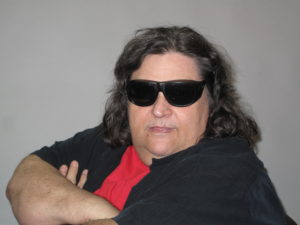 Five Towns College, Dix Hills, NY
Guy Abbey Studio, Seaford, NY
Hanson House, South Hampton, NY
Long Beach Public Library, Long Beach, NY
Maggies, Massapequa, NY
Page One Restaurant and Cocktail Lounge, Glen Cove, NY
Steer Inn, Roosevelt, NY
Steven Talkhouse, Amagansett, NY
Treme Blues & Jazz Club, Islip, NY
2017 / 91 minutes / color and black & white / A film by Leslye Abbey
Watch the trailer