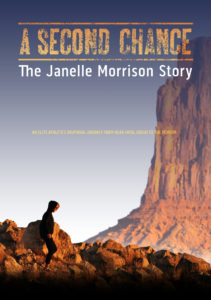 This film is no longer available for licensing through Soundview. However, In-home/personal use copies remain available on Amazon: http://amzn.to/2GGgtDo
She came in as near to dying as one could come… This is the true story of an elite athlete on the brink of success and her inspiring journey from near-fatal crash to the podium.
A Second Chance is the story of Janelle Morrison, a professional long distance triathlete who suffered a near-fatal car crash and her battle to race again.
"A moving portrait of the indomitability of the human spirit, this is recommended" – Video Librarian
With a broken ankle, shattered femur, punctured diaphragm, broken arm, concussion and nearly every major bone in her body broken, her organs and entire stomach were pushed into her chest forcing doctors to place her into a medically induced coma. As Morrison slept, doctors worked hard to reassemble her body, and throughout it they questioned whether she would ever walk again.
What nearly took her life turned into a test of will and an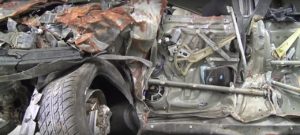 unstoppable dream against impossible odds!
Janelle's recovery was nothing short of miraculous, astonishing doctors every step of the way. Within three months she was walking without crutches and was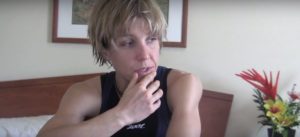 able to run a few weeks later. She returned to training camps with her coach 7 months into her recovery and returned to professional racing less than two years after the horrific accident.
This inspiring story follows Janelle's incredible road to recovery, from wheelchair to podium, and provides audiences a unique insight into what it takes to chase a dream.
WINNING ISN'T EVERYTHING. IT'S A MATTER OF LIFE AND DEATH.
84 minutes on 1 disc / 5.1 surround sound / color / 2013 / A film by Rob Kelly
WATCH THE TRAILER