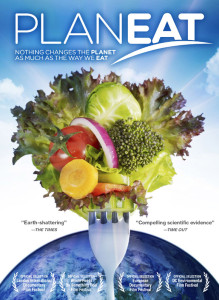 "When Food is the Problem, Can Food also be the Solution?" Planeat is the film that started the movement to understand the relationship between what's on our plate and the health of the planet!
"Carnivores, take heed! The film 'PLANEAT' might convince even the most passionate meat-enthusiasts to lay off the stuff." – Veggie Revolution
Where have we gone wrong? Why has the death rate from heart disease and cancer exploded in recent times? Why are the ice caps melting, the oceans dying and the forests being cut down as we produce the food necessary to support our burgeoning populations?
Against a backdrop of colorful and delicious food grown by organic farmers and prepared in the kitchens of world-famous chefs, PLANEAT for the first time brings together the ground-breaking studies of three prominent scientists who have made it their life s work to answer these questions.
"A thought-provoking exploration of issues raised by meat consumption and its effect on global warming, this is recommended" – Video Librarian
"Earth-shattering" – The Times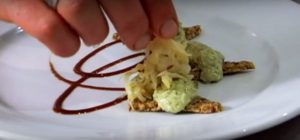 "Compelling scientific evidence" – Time Out
"Should be compulsory viewing" – The Herald
"The amount of research, evidence and the passion of the scientists and doctors featured is truly astonishing yet broken down and accessible. It deals with serious subject matter in a light, visual, humourous and non-arrogant way." – Soundboard
"Planeat emphasizes the healing powers of a plant-based diet for ourselves as well as our planet" – Yummy Plants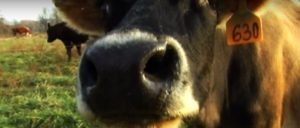 Official Selection:
Whole Foods Do Something Reel Film Festival
DC Environmental Film Festival
London International Documentary Film Festival
Newport Beach Film Festival
… and more…
77 minutes / 2010 / A film by Shelley Lee Davies and Or Shlomi featuring original music by Ernie Wood (Zoo Days, Realm of Darkness)
HOW TO ORDER:
Public Performance and Digital Site Licenses are available through Soundview Media Partners. To inquire or to place an order, write to info@soundviewmediapartners.com or simply choose from the options below:
For group screening prices, please inquire.
In-home/personal use copies of the DVD are available on Amazon: http://amzn.to/20zwb5P. Available to stream, too, via the Food Matters/Amazon Prime channel: https://amzn.to/2M3FO1i
Watch the Trailer